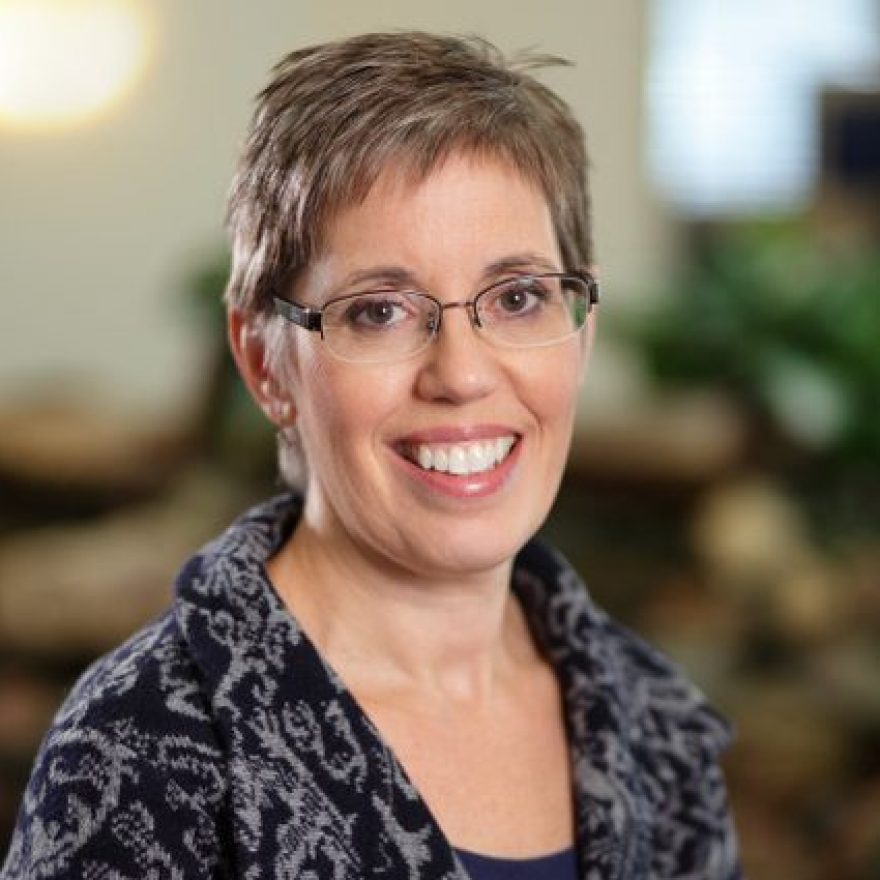 Connie Boeshans,
Director of Production Services
Details, details, details. Thanks to Connie and her highly disciplined processes, MCA's production vendors are able to shine and deliver the best value and the best product for our clients. Deadlines are consistently met.
MCA's commitment to "community" extends to our network of production resources that Connie develops. Her experience in the industry is deep and wide, and our clients benefit from her extensive expertise.
Connie works closely with MCA's marketing staff to make sure campaigns are executed as designed. Her flexibility, sense of humor and unflappable nature make her a great asset to the MCA team.
Potential production service vendors can contact Connie. We're always happy to hear new ideas.