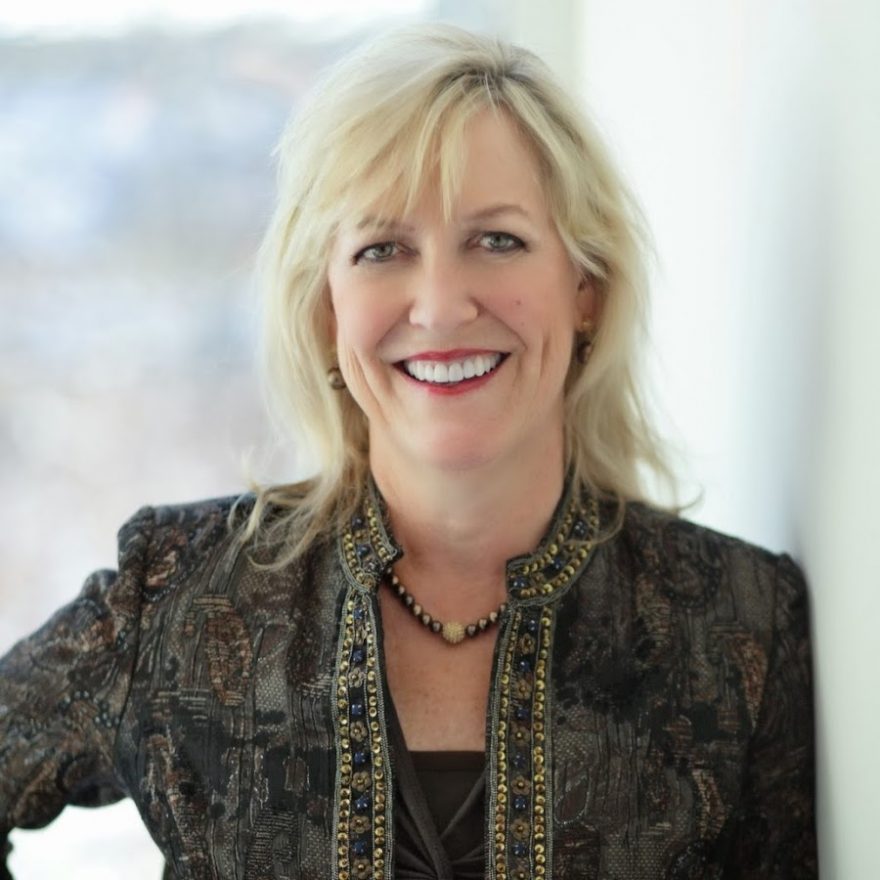 Gayle Teskey,
Founder & CEO
Chief strategist. Chief motivator. Publisher of MCA's Insights. Speaker. Passionate about what we do, how we do it, and the market we serve.
When you work with MCA, you'll see Gayle's signature combination of enthusiasm, creativity and marketing discipline reflected in everything we do. She is (rightfully) proud of MCA's talented team of professionals and the results they have achieved, and humbled and gratified by the trust we've earned from our clients.
Gayle has been on the client side of the table, the third-party marketer side and, since its founding over 25 years ago, on the consultative side with MCA. There are many facets to Gayle's experience and perspectives.