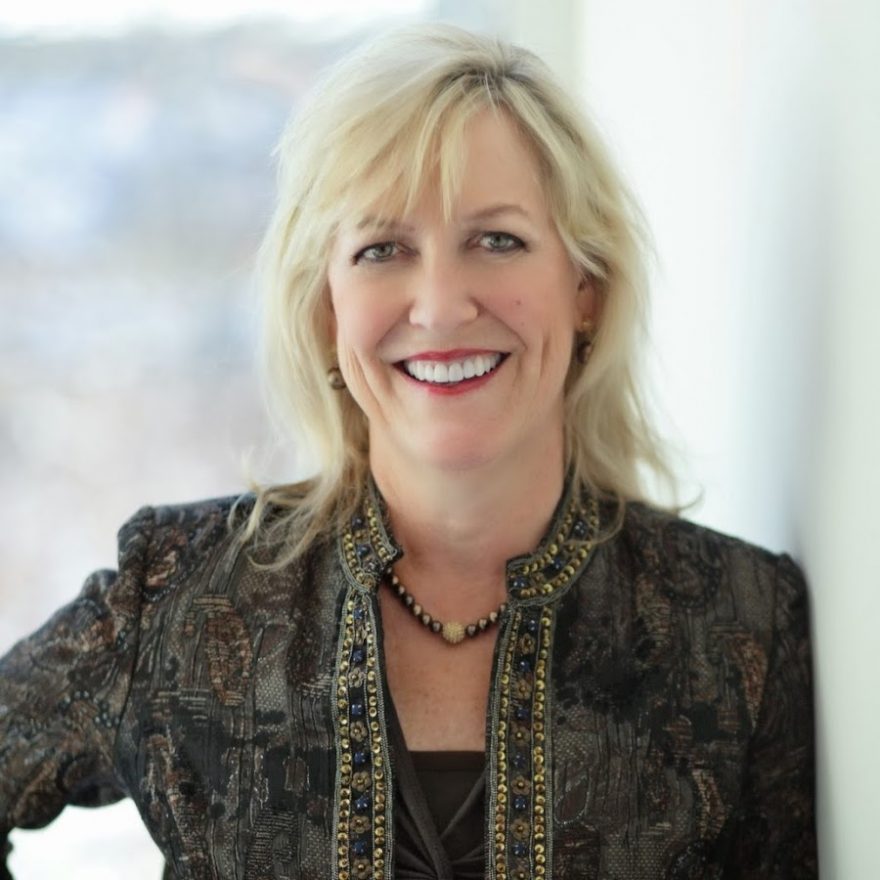 Gayle Teskey,
Founder & CEO
Gayle has been an active contributor to the evolution of "community" since MCA's launch in 1993. New tactics have emerged but the fundamentals remain: be effective at acquisition, engage constituents with relevance and value, and they will renew.
She serves MCA in an executive leadership role, infusing all MCA engagements with her signature combination of enthusiasm, creativity and marketing discipline.
When you retain MCA, you think you are engaging a team of experts for the execution of an acquisition campaign, or the creation of an onboarding series, or the development of a complete renewal strategy (or any of the many marketing services our team delivers for clients). But that's not all. You become a part of our client community, and Gayle is that community's champion, cheerleader, and ringleader.