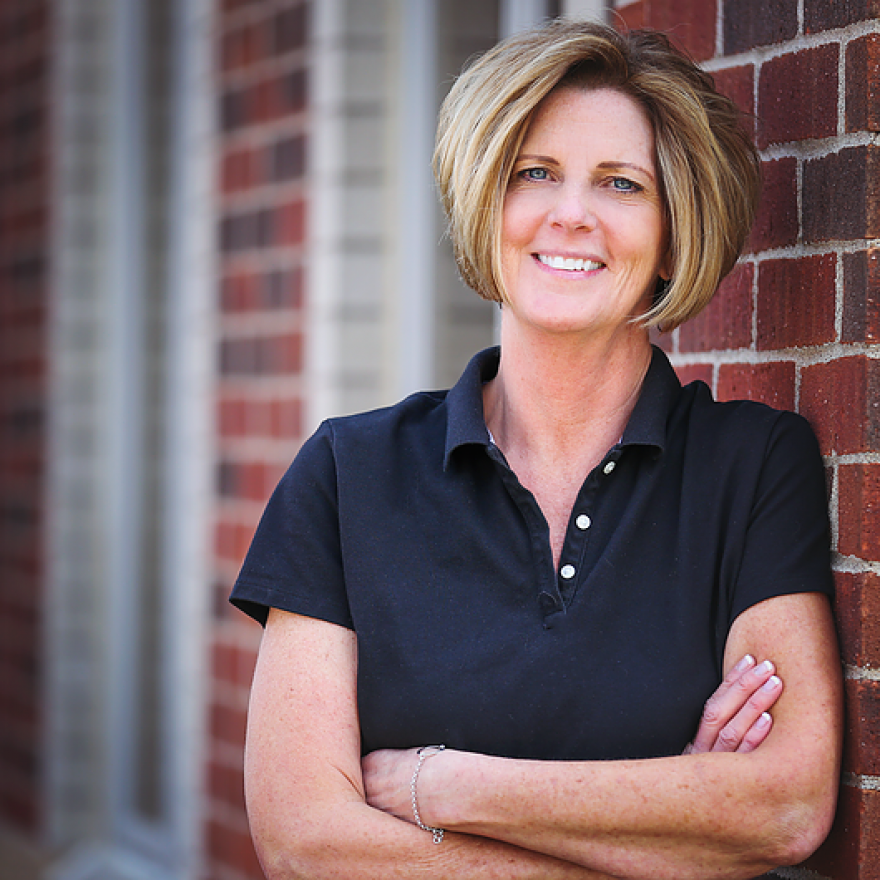 Bev Moline,
Director of Marketing
Bev brings experience in both digital and direct mail marketing to the table. She also usually brings a spiral notebook and a couple #2 pencils, because she is a copious note-taker. Some would even call her obsessive in the note-taking category. But when it comes to developing and managing strategic marketing objectives that utilize email, web, paid media and direct mail to acquire, retain and upsell members, it's all about remembering and implementing the little details!
Bev is a believer that the trick to a solid marketing strategy is grabbing a prospect's interest – once you have that, you're golden and the rest is gravy. Combine solid marketing copy and compelling creative design, and the customer conversion, renewal and product sales will happen. Then you continue to test, analyze and refine your strategy for even better performance and ROI.
Feel free to reach out to Bev anytime to talk more about your marketing needs. Oh, and she's also an animal enthusiast and would love to hear about (and share pictures) of your dog, cat, bird or other furry or feathered companions.